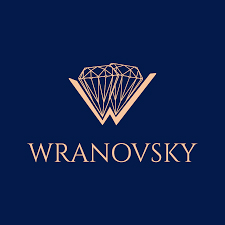 The WRANOVSKY artisans have for generations passed down their knowledge of the beautiful craft of chandelier making.
The years of tradition and experience in such a delicate craft cannot be imitated or mechanically replicated.
All manufactured lightings are unique. There are never two exact copies anywhere in the world.
Each chandelier is a collective work of people who have dedicated their lives to this craft.